Welcome to Klaproth Law.  Klaproth Law is ready  to help you achieve the best results in all employment, personal injury, consumer protection, and business matters.   Klaproth Law focuses on providing each client with the individualized attention and dedication that their legal case deserves.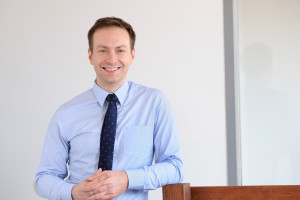 Please visit our employment law, personal injury, consumer protection and business services practice areas to find out how Washington DC attorneys at Klaproth Law can assist you.
__________________
Klaproth Law Recovered Over One Million Dollars for the Firm's Clients in 2015.